Colorer

le monde
pour colorer

la vie
Nous sommes le réseau d'experts et de designers qui révèle et utilise les potentiels de la couleur dans tous les domaines pour développer durablement les performances humaines, économiques et environnementales des organisations.
La couleur dans tous les domaines ?
La couleur est le premier message que nous percevons. Bien que nous la voyons et l'apprécions tous différemment, nous l'intégrons de manière inconsciente dans toutes nos décisions.
Par les sens qu'elle véhicule, les sensations qu'elle génère et les émotions qu'elle provoque, la Couleur influe sur nos comportements.
Le réseau COLOR THE LIFE conseille les entreprises et collectivités et forme leurs collaborateurs à l'utilisation de la Couleur.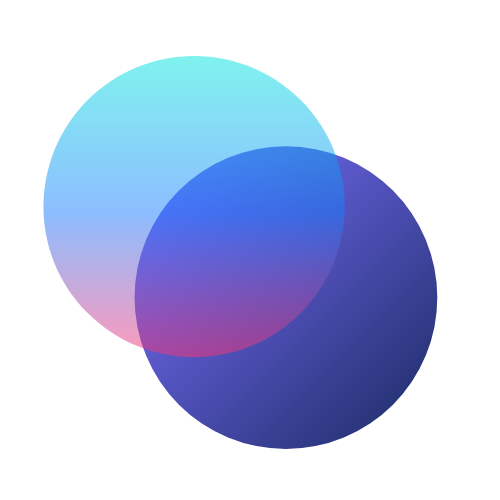 Color 4 Good,
des ateliers inspirants avec notre réseau
Nos experts vous accompagnent
à travers trois axes principaux partout en France et en Europe
Nous aidons les organisations à exploiter les potentiels de la couleur grâce à des missions de conseil réalisées par nos experts.
Nous formons les professionnels aux métiers et applications de la couleur au travers de parcours d'apprentissage par thématique et niveau.
Nous proposons des conférences, des tables-rondes et des ateliers pour que chacun exploite mieux les potentiels de la couleur.
Nous sommes à votre écoute pour échanger et créer votre projet sur-mesure.
Les événements COLOR THE LIFE
Nous fédérons vos équipes et développons les compétences couleur de votre organisation par la création et la production d'événements, de conférences, d'ateliers et de formations.
Nos thématiques : La couleur dans la conception & l'industrialisation, l'Eco-design couleur, le Bien-être grâce à la couleur